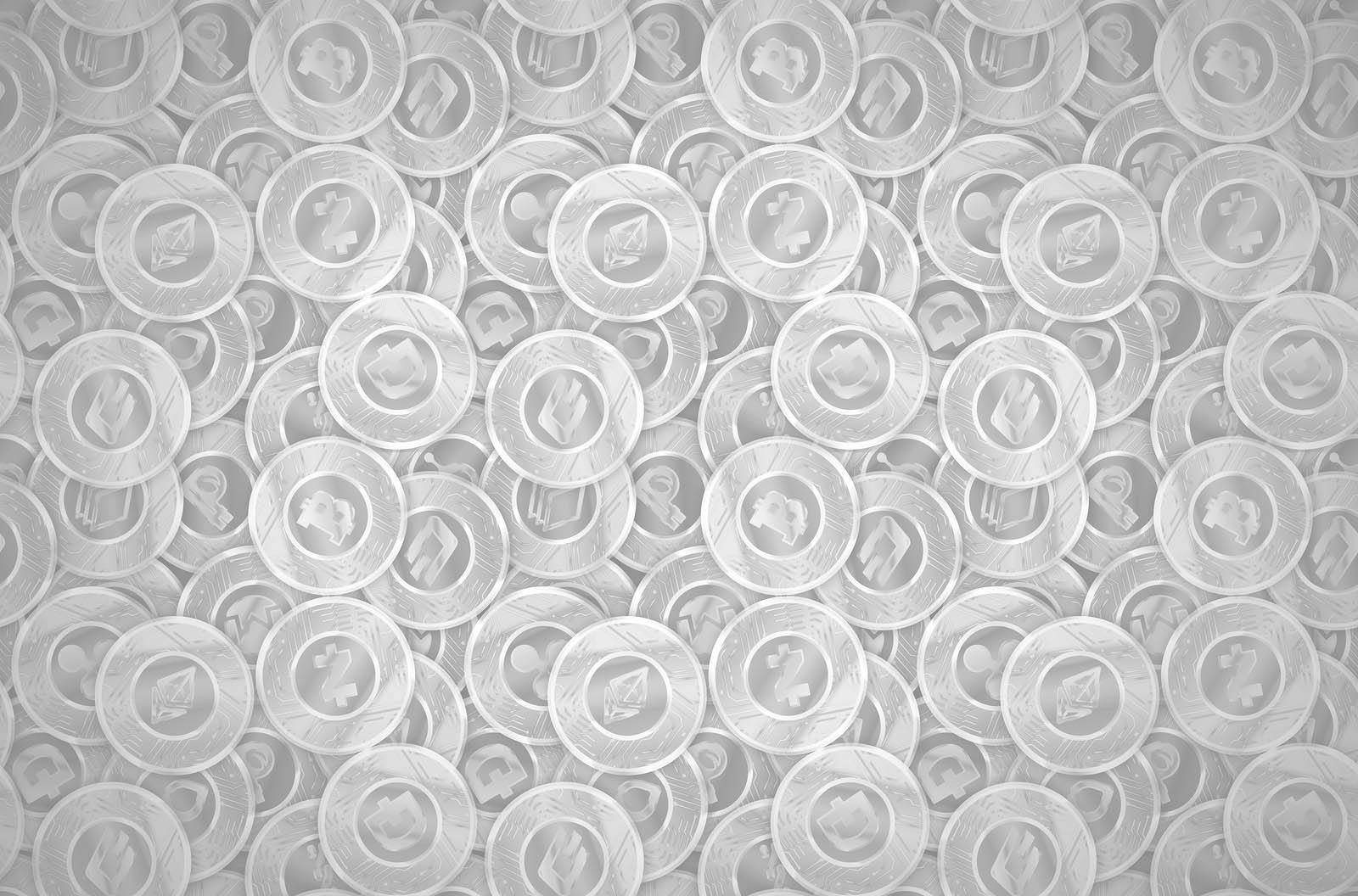 Bitcoin Kopen
Het online kopen van Bitcoins is vrij eenvoudig. Je kan globaal kiezen uit twee methodes: of je koopt Bitcoins bij een buitenlandse exchange, zoals Coinbase, of je koopt Bitcoins bij een Nederlandse tussenhandelaar, zoals BTCdirect. Een buitenlandse exchange zal vaak goedkoper zijn, maar is soms wel een stuk omslachtiger.
Je kan ook overwegen om te handelen in Bitcoin CFDs, dat is een hefboom product.
Bitcoins Kopen bij BTCdirect
Het kopen van Bitcoins kan eenvoudig via BTCdirect.
De prijzen die BTCdirect hanteert liggen iets hoger dan wat je betaald op een buitenlandse exchange. Daar voor in de plaats krijg je natuurlijk wel het gemak van het kopen van Bitcoins met iDeal, credit card of bankoverschrijving.
Behalve Bitcoins kan je bij BTCdirect ook Litecoins en Ethereum kopen.