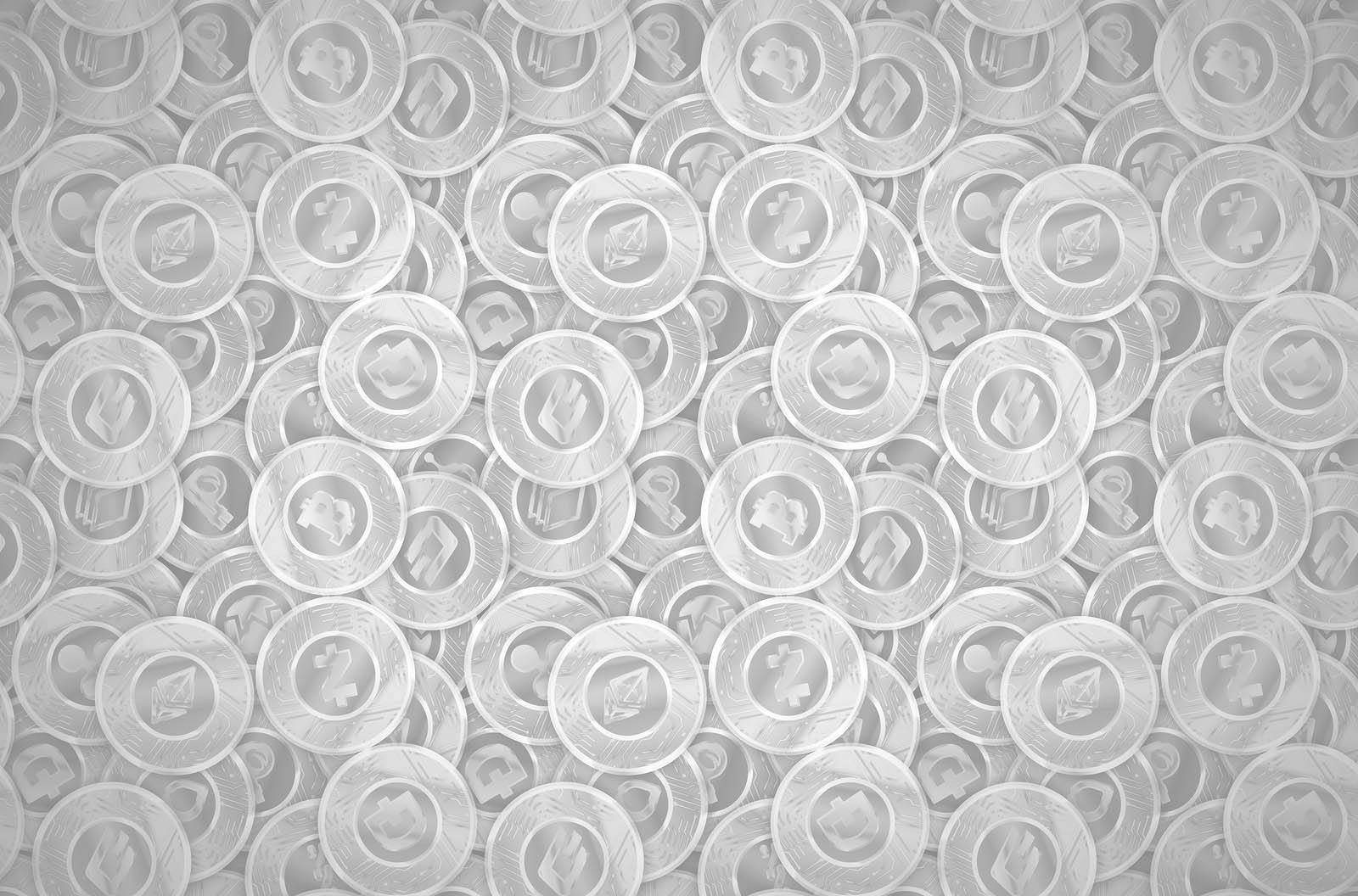 Cryptomunten
Cryptomunten zijn een volledige peer-to-peer versie van digitaal geld. Gebruikers kunnen direct naar elkaar geld overmaken, zonder tussenkomst van een bank of ander financiële dienstverlener.
Bij normaal geld moet er altijd een betrouwbare derde partij –bijvoorbeeld een bank– aanwezig zijn bij een transactie, om te controleren dat geld niet twee keer wordt uitgegeven. Bij cryptomunten worden transactie decentraal bijgehouden in de blockchain. Daardoor is het voor iedereen mogelijk om te controleren of iemand de cryptovaluta die hij uitgeeft ook daadwerkelijk bezit.
–Artikel gaat verder onder de advertentie–
In 2009 werd de Bitcoin door Satoshi Nakamoto gelanceerd. Het was de eerste cryptocurrency, en het is nog steeds de grootste en belangrijkste cryptocoin.
Tegenwoordig zijn er meer dan 1.000 verschillende cryptomunten. Vaak kan je door de bomen het bos niet meer zien. Niet alle cryptovaluta zijn even belangrijk: eigenlijk zijn er maar een stuk of 10 cryptocurrencies die echt meetellen. Als je een beginner bent op cryptocoin gebied zou je je eigenlijk maar op 3 à 4 coins moeten focussen.
De vijf belangrijkste cryptomunten zijn op dit moment:
Het lijstje met de belangrijkste cryptocoins veranderd nog wel eens: een jaar of drie geleden was bijvoorbeeld de Litecoin nog de op een na grootste cryptovaluta. De slogan was toen ook Bitcoin is goud, en Litecoin is silver. Tegenwoordig is de Litecoin links en rechts ingehaald, en staat de Litecoin momenteel 7de op het lijstje belangrijkste cryptomunten.
Cryptomunten Nieuws
Grote Koerstijgingen Cryptovaluta
Doordat cryptomunten steeds populairde zijn geworden stijgen de koersen van cryptovaluta extreem. De koers van de Bitcoin schoot in 2017 omhoog van $1.000 in januari naar bijna $10.000 in november.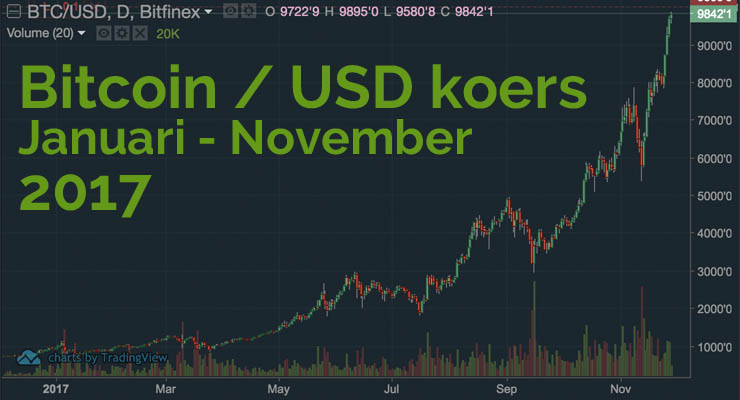 Ook andere cryptomunten laten grote koersstijgingen zien.
De koersen van cryptocoins zijn wel erg instabiel. Grote koersstijgingen of koersdalingen kunnen op een dag plaatsen vinden. Beleggen in cryptovaluta is daarom niet voor iedereen geschikt